Assisted Home Colouring during Covid-19
– Going Back to our Roots!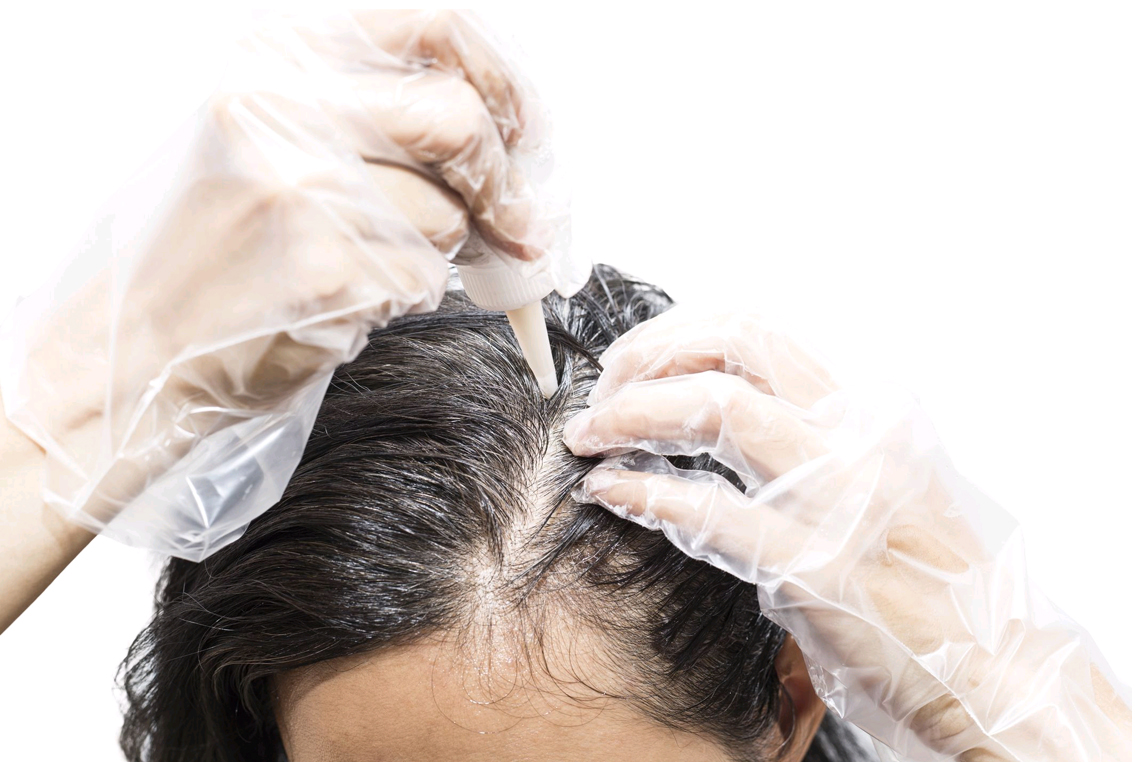 Week 9 in the Covid-19 lock down, and roots are proving to be a daily topic of conversation. We managed the first few weeks with Root cover up powders & sprays, but now these are getting as scarce/rare as hen's teeth what else can we do to help desperate clients?
We are being asked daily by Salons could they/should they provide some of their clients with tint to enable them to cover their roots. This is unchartered waters for all of us as we spend our whole lives advising of professional salon colour services done by trained hairdressers in the salon.
We are now in 'Unprecedented times' as we keep hearing and sometimes we need to flex to help desperate clients and stop them going in for the risky box dyes we all know can cause no end of problems.
Some salons are already offering clients a colour drop off service where they are pre-mixing their colour and dropping it off with an applicator and some gloves, so with this in mind we have sourced some tools for those who may want to offer a (temporary) home colouring solution.
We believe that if you provide your clients with their regular root colour and only let them have 30ml of it with clear instructions, they can get a reasonable result and not do too much harm. You could create a short video clip for them showing them how to do it, for reference Holly Willoughby has done a IGTV on her instagram (@hollywilloughby) showing how she applies her Garnier box colour at home, proceed with caution here, you don't really want your clients rushing out to buy Garnier, but I have to say the video is quite good from an application point of view - https://bit.ly/2Xe9nje
So here goes the tool list if you want to offer this service:
Applicator Bottle with nozzle and cap & small empty plastic bottle (fill one with 30ml colour and the other with 30ml Oxydant) or Tint Brush & Bowl
Diposable Poly Gloves & Shoulder Cape
All of these items are available in the Home Colouring section of our website.
*Please remember to have your clients do a patch test!*